Welcome To
CRYSTAL LAKE STAY
SERVICE APARTMENTS IN COIMBATORE
Great pleasure to announce that we have moved to a brand new luxurious property in August 2018.
The new facility has been built with innovation to cater the needs of every kind of traveler, with elegant rooms and impeccable service, Crystal Lake Service Apartments in Coimbatore surely personifies urban living which makes our place perfect for short or longer stays.
Find Your
Favorite Rooms & Suites
Whether work or pleasure brings you to Coimbatore, you'll find Crystal Lake Service Apartment always providing you an ideal room or suite.
At Crystal Lake Service Apartments, we invite guests to choose from several distinctive room and suite types, each appointed with classic interior and modern amenities. Whether you reserve a Deluxe Single Room or a Lake View Apartment, our property provides a tranquil haven in the heart of Cotton city.
Discover Our
Facilities and Services
Facilities, Amenities & Services beyond hospitality, Crystal Lake Service Apartments believes in bringing you luxury of best in class facilities and the comfort of home.
A range of services and amenities are at your disposal while you are with us in order to make your stay as comfortable and pleasant as possible.
Room Service
We are pleased to offer guests prompt room service from 7.00 am till 10.00 pm. We invite you to sit back and relax, our friendly and professional staffs are always ready to provide a wide array of services to ensure your stay cozy and pleasant as possible.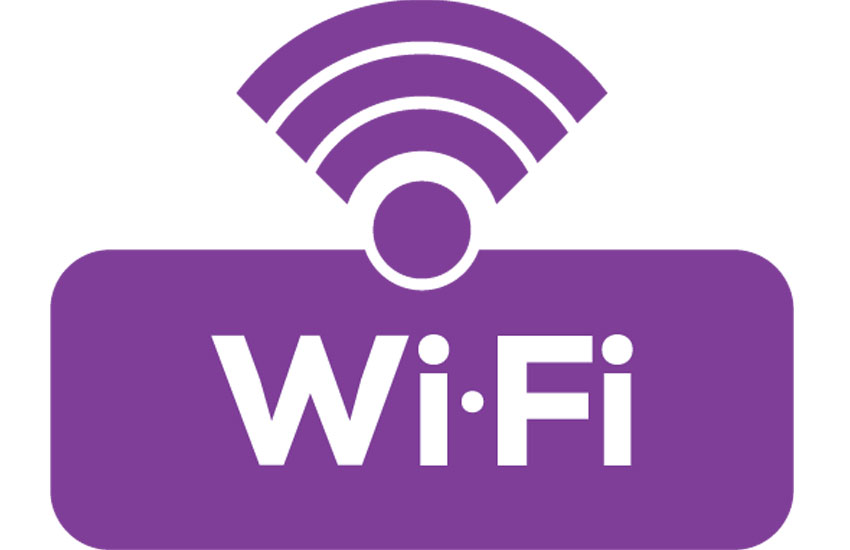 Free WiFi
Internet is available throughout the whole hotel. Don't miss a beat and stay connected while you stay with us. We'll have you unwinding wirelessly with uninterrupted high-speed internet access throughout your entire stay.
Equipped Kitchen
You will feel right at home in our fully furnished apartments. Each one features an equipped kitchen with essential induction cooking hobs, dishes, appliances, and cookware. We indulge to make your extended stay as comfortable as possible.
Travel Support Service
We make our best possible efforts to make your stay a pleasant experience by understanding your needs. Our duty staff help you to get customized itineraries for your travel requirement and connect you to reliable travel outfitters in our network.
24 Hours Security
Security is what we take very seriously at our property, your well-being is our top priority. High-end security equipment, including Smart CCTV recording system, has been installed. HD cameras monitor all entrances, all floors and parking level. Duty staff available 24/7.
We are the
Best Service Apartments in Coimbatore